GOD LOVES YOU GOD WANTS YOU!
This is solely for the purpose of spreading the Gospel of Jesus. We will NEVER ask for MONEY!
This is something WJBW Networks feels called to DO! To show the simple truth, that God loves all of humankind. This Channel is dedicated to POP UP GOSPEL Broadcasts. Praise Music from all genres. All about Jesus and the sacrifice of his Life to pay for Our sins. A free of forgiveness and eternal life.
WE need to let YOU Know. Jesus Wants every single one of us. The typical broadcast window is Sunday Afternoon. We offer continuous commercial-free cross-genre Gospel praise classic, new, revival, and contemporary. Love and Respect Each other. Click HERE for Source Page or just Listen below: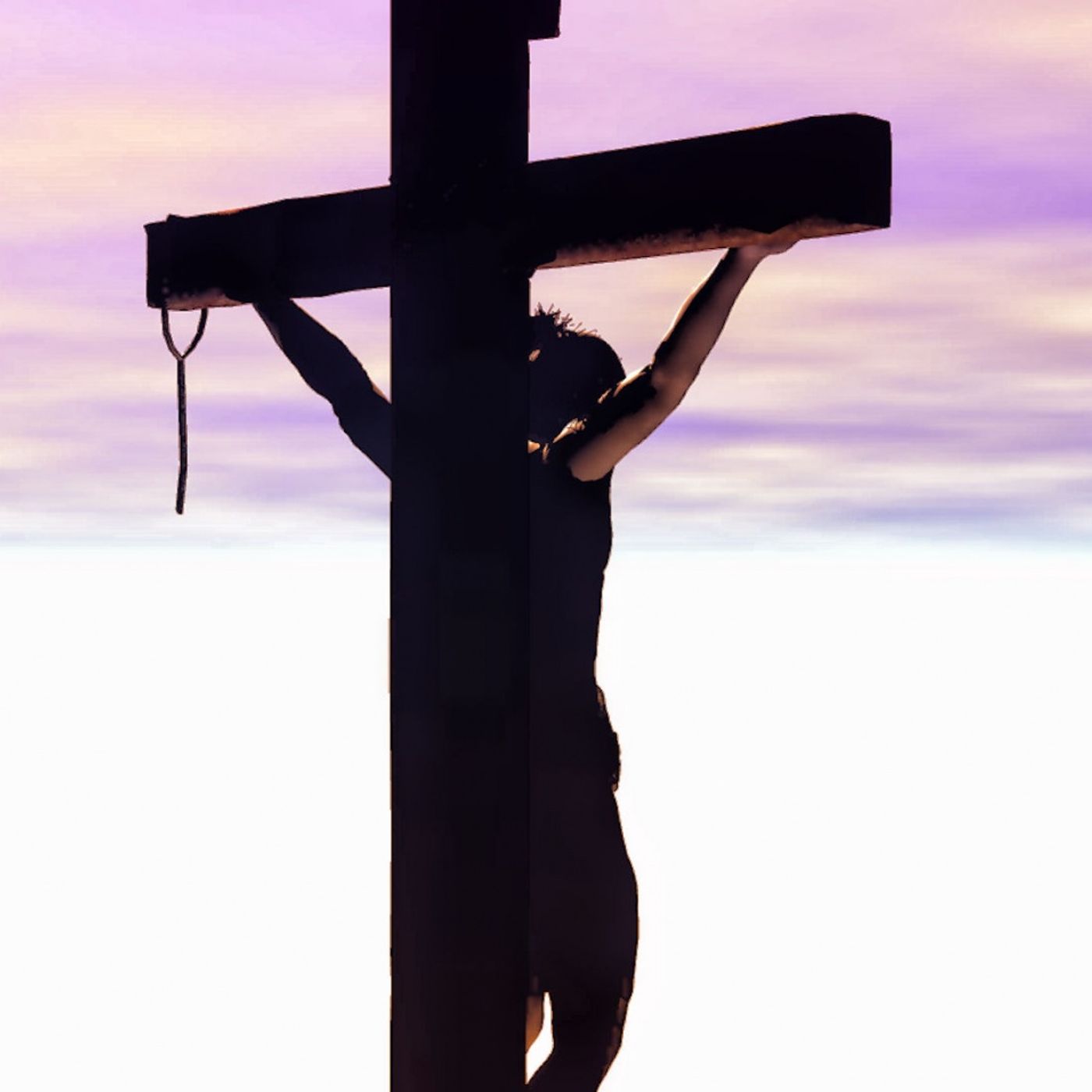 The Bonfire Beacon Hour S3 E27
–
JESUS WANTS YOU!
Cant Stop God's Plans. Praise the Lord!