Welcome to a new effort prepared to inform and entertain. and Play YOUR Original music 2013 The Circadian Cast started out as a weekly audio podcast, with an aim towards, original music. As we developed people started to send us more and more music until two years later we are proud of our growing library of original music..and YOU can too musicians.. simply send us an email with questions or any MP3 or a place to download with the artists' permission of course.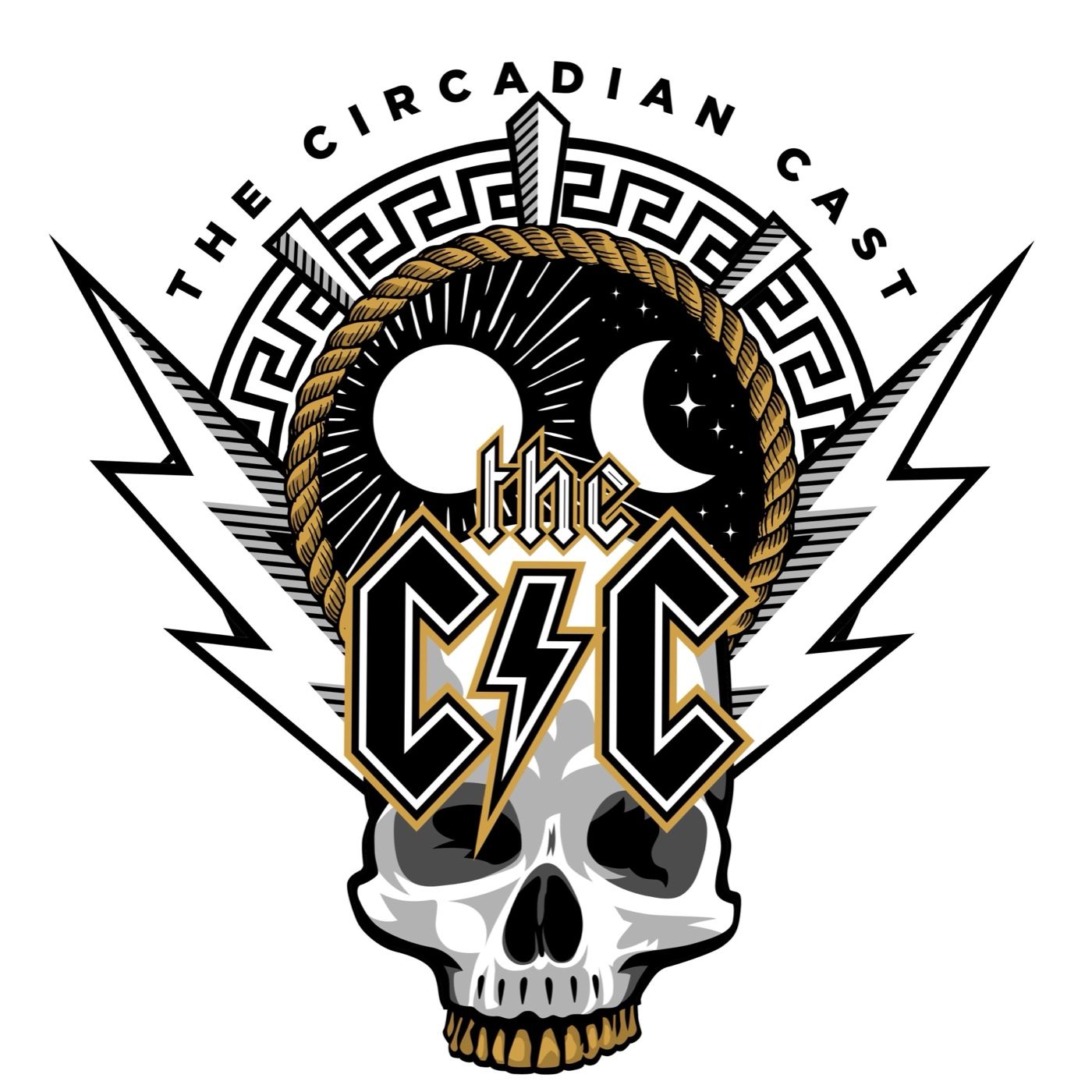 The CC EP 450 #Coverme Instramentally
–
The Circadian Cast
It is what it is papa.Please enjoy.
Send me an email. JB@wjbwnetworks.com
So pony up and send us a simple email with an artist release statement…Give WJBW Networks a license for however long you wish, to play your original music, We will review the content, and then that is exactly what we will do. We Play your music. Alongside bringing you news and some original funny bits, we plan on cranking these great shows out on the weekly, so buck UP partner we are going to bring you the best in original rhythms, circadian rhythms one could say,….. so come hang with us you can even chat live during the broadcast… Click it
Subscribe in a reader