Wow what a Year so far.. so far in 2017 we have had tons of great sessions with people that have talent and a strong WILL to never give up.. Also we have Aired some incredible sounds..aka original music..We work Hard, we Make NO money we actually spend Money and TIME to create a WAY for many voices to be heard and also of course original music..to be heard…We know what is important here at WJBW to have an independent voice not controlled by Money..or influenced by a Political Agenda..
To US that is an inherent RIGHT. Just Straight Up Altruism and LOVE..for our fellow Humans.. Wow or on second thought I am sure somebody will make that sound dubious..but who cares RIGHT? That says more about them then US..
Moving Forward..as we do on the weekly..We want to apologize for some audio flubs with #SpikingMics the past few episodes.. We do everything LIVE so once in awhile our Humanity will be painfully evident…however this is a perfect example of how if you have issues or problems or make mistakes you had better own up and learn from those mistakes or guess what Papa it will just happen again.. and again..and again..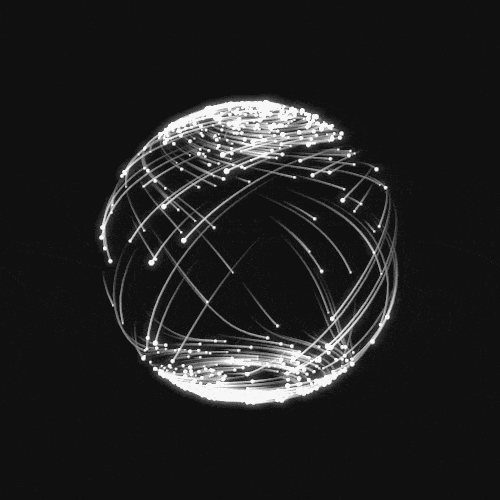 So as we work to offer inspiration every week please keep in mind that even though the SUN is a ball of endless energy but we are so afraid of letting go of luxuries and convenience …but I am pretty sure humans survived without microwave ovens longer than with them…Anyway..OK SO happy Earth Day ..Week ..MONTH ..YEAR.. should not everyday be earth day ?? or whatever…… Please enjoy the Fresh air before these Nutjobs ruin the planet..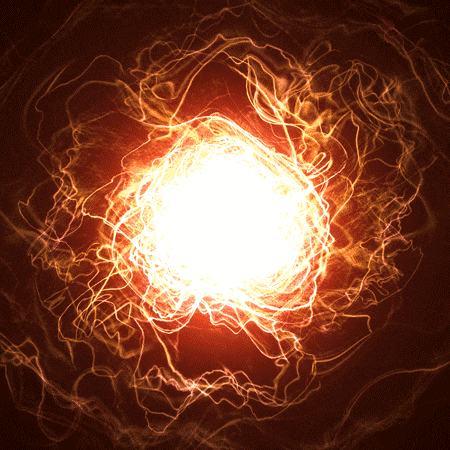 This week we have a session on Tuesday Night 7pm est LISTEN HERE. We are talking with someone who exemplifies exactly everything we want to support and get behind each week. Our Topic is all about Healing and This week we are honored to have a call WITH Colleen Ardaman who is helping to spearhead #OrlandoTravelingMemorial
Check This video for an Idea about How huge and incredible this effort is …. Go To this Site to help in anyway YOU Can Volunteer to help or offer funding…or support..in several ways..
Also on our call will be Mr. Christopher Hansen a survivor of the Pulse Shooting, to join in and give us some insight on how the community is bonding together for Healing and Artistic action. Pictured Below on the Left of Hillary Clinton.
And it is in this same exact Spirit that we want to keep moving forward and ensure we are always offering worthy praise to others and not ourselves…So come help us with our weekly Purpose.. shining lights on awesome talented hardworking people that won't give up..  How can you help us ?? Share the Show or suggest people that fit the mold of what we are talking about or send us MUSIC..and all together we keep growing and getting stronger… So it is painfully SIMPLE…Let's DO IT homies..On the Weekly.. Discipline yourself to do something for others as often as possible then you after a few years we could look around and see a much better world than the one we have NOW.. OK Papa…..