Yes we enter our 9th Season #SeasonNiner on September 25th 2018 7pm via this LINK.
The Jb Rev Show is totally different from all these other Podcasts as we Broadcast LIVE and we have a phone to take calls so we can connect with people all across the Globe as evident in our previous Episodes..We strive to be associated with Internet Radio opposed to the Podcast Community..so therefore it's hard to put us in that same BOX as virtually Anyone doing a Podcast.. a Live Broadcast is much more of a closer kin to Radio than a Podcast so this is where we separate ourselves from the Pack and will continue to bring you a wide variety or interesting people from inside and outside of Orlando talk FOOD MUsic ART and Activism! We get zero help from any Corporations and work to promote local businesses we give away our sponsorships to our talented friends running business and also play your Original music as our commercials..We are truly the Independent Media/Production Company that does not strive for accolades we just humbly keep pumping out Original Content for the Masses..Our Audience reaches far across the Globe and is Growing and we would have it No Other Way.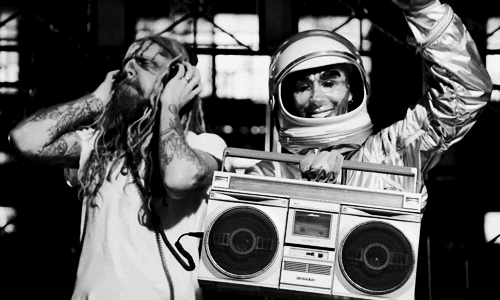 We have a very special Instudio Guest, the incredible Savi Fernandez of The Savi Fernandez Band.
Savi is so full of soul and is truly an Orlando name to keep your eyes on. Savi will give us some insight into playing tours and big festivals. We get some authentic insight and learn more about Our Talented Friend..As usual we are LIVE and Uncensored , we may be able to get a song out of  Savi LIVE Perhaps but Good stories and Music for sure..Check his SITE and listen to some Sounds you will enjoy..
Plus we Reconnect about 8pm with a great friend and talented DJ and Producer SOUNDAMIND Playing a Local Spot Representing Breaks for Real, we will reconnect and see what else he is up beside doing sets for UK Radio… ..Dig His Sounds HERE
Tons of other Surprises some Prepared Bits and new Imaging for our Unique Show AS We enter our Ninth Season we are going to be super Open Minded about how we can Keep broadcasting LIVE from Business and creating special events to say Thanks for the Years of Support..we appreciate y'all just barely Tolerating us..OK Papa Peace OUT..