Art and Music are each very Powerful in their own Right… but when you combine them you get that secret sauce that is LIFE..."ewww that's my trigger can you not say the word secret and the word sauce in the same sentence please"…OH  i forgot here is our disclaimer..so a preemptive trigger & or spoiler warning for the rest of this blog post...if you are easily misguided then offended by your misconceptions then please Read No Further..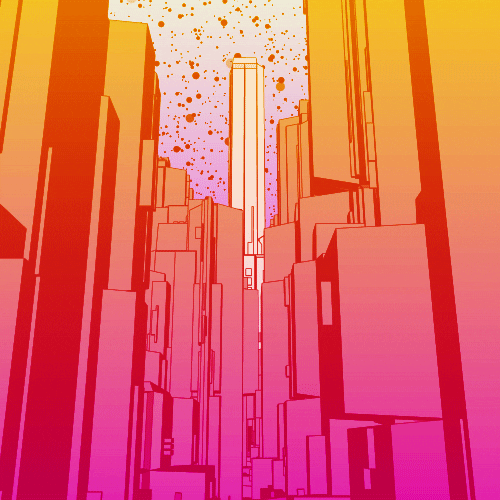 Every week Tuesday night 7pm ish eastern time via this Main LINK we gather together LIVE to honor talented hard working authentic people. This week, I am honored to announce our Line up for

The JB Rev Show

This week The Rev is out celebrating his Caligula style birthday in California..I guess… So we have a long time friend
Late Night Lievano

sitting in..
Our special Instudio Guest is the very determined and effective Michael Pilato see this example of some of his incredibly powerful work.
Michael has a healthy career creating and showcasing Community minded Art Murals..across the country…and his background is so impressive that I suggest you review this insightful Ted Talks from a few years ago:
Then at 8pm we mix in the Music as foretold in the heading…we get to connect with a lead singer of a local Orlando Band.. Durik Comtois of the Band KASSON.
As usual we work to learn about our fellow creatives and work to find where we can offer support or gain an opportunity simply to learn by which we can better identify with our fellow humans rather than presuppose what they are thinking..
I do not want to live in a world where what you think I think is the gospel Truth NO Rather the America I signed up for allows me to Freely Express MY OWN beliefs or Opinions..

and that is the way It will be for scores and scores of Future Americans if We have anything to do with It…

Ok see.. not too unpleasant right..OK now Register to Vote you slags…See ya on the Show..JB