OK, so this is a good overview of the best places you can Consume our content. We Syndicate to over 20 different platforms and counting…..We do things LIVE then release them across all distribution sites…
All AUDIO Episodes ON Demand or Download, Originate HERE
We are dedicated to providing a place where original music reigns supreme:
Our Flagship show, of the Network namesake, ended May 12th, 2020.
The JB WeBB Show aka The Jb Rev Show aka WJBW could always be found broadcasting live events and episodes plus offering produced episodes of talented people all across the country. This show is dedicated to interviewing Artists, Musicians, and Activists. Plus we added Food and Drink! A heavy focus on #OrlandoLOVE and community.
We have the final 138 episodes online and have archived the balance. YouTube for WJBW is dormant.
Nevertheless, get all of what you can now via this permalink: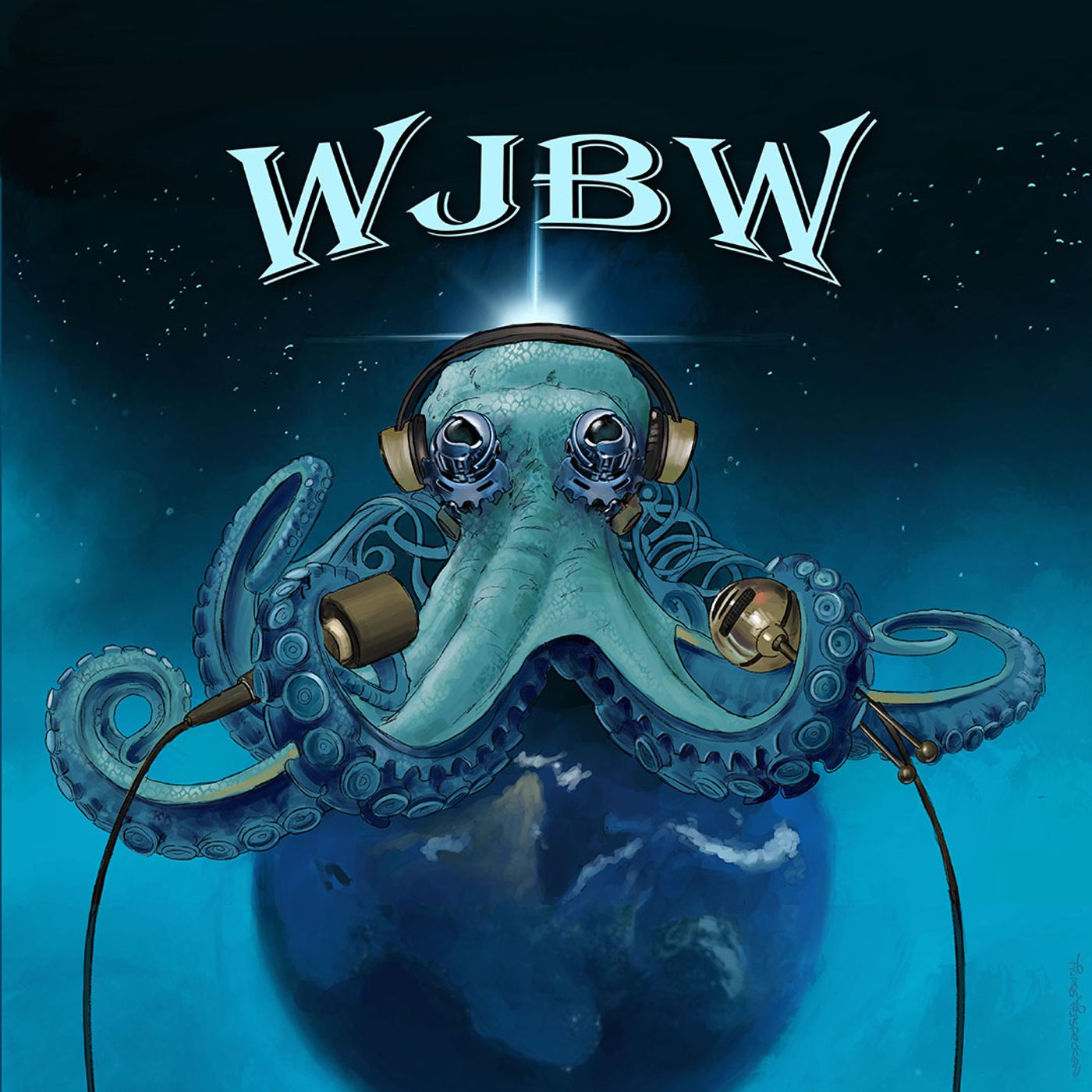 Norman Westberg Legend Interview
–
WJBW
A Leaked interview from Episode 343: Rock Legend Interview via WJBW with Norman Westberg of Swans fame. He is coming to Orlando on 10/15/22 at Timucua Art House Doors at 730pm est. tickets via timucua.comBrought to you by. The Modern Music Movement.
So feel free to drop us a note anytime. Cheers, and please enjoy..JB