THIS week as with Each and EVERY OTHER week for the past 8 YEARS we keep working to focus on independent voices as that is what WE RELISH and want to ensure those others ….. THRIVE and as far WE THE independent MEDIA ….CARE….We believe that this open weekly discourse is a healthy and meaningful activity. IN 2018 we are PUshing #HighFidelityOriginalContent as WE at WJBW are the forerunners and the Dark Horse simultaneously……… somehow…and YOU can't take that away….so stick THAT in your pipe and smoke IT..PAPA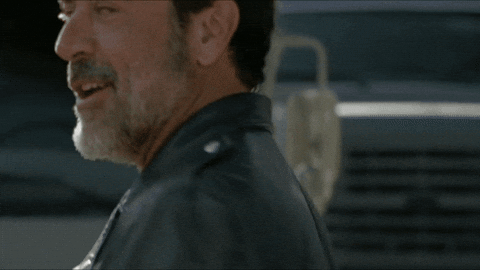 Ok this week a special instudio reconnect session with an Orlando Legend
Patrick scott Barnes joins us and we talk about his book and other stories of Orlando art And music culture…and MORE……Photography and documentation of ART MUSIC AND MORE

Patrick has been documenting Orlando's independent scene for decades and It is going to be a good time to join in and or call with your recollections or encouragement. Here is a link to the Book we will chat about..pick ONE UP
During the session about 8pm  Nicholas Sellitto give us a jingle to discuss a new concert series in Thornton park called Veranda LIVE….

Our buddy Nich is the man behind modern music movement offering many  excellent sounds upcoming this year .. listen IN for the low down..Nich has a solid History of bringing events and shows to Orlando that are Unique and Rich.

So as usual keep riding shotgun on our independence share the shit out of our weekly shows and consume consume consume…..we are right HERE IN your HOOD…CHEERS JB…….